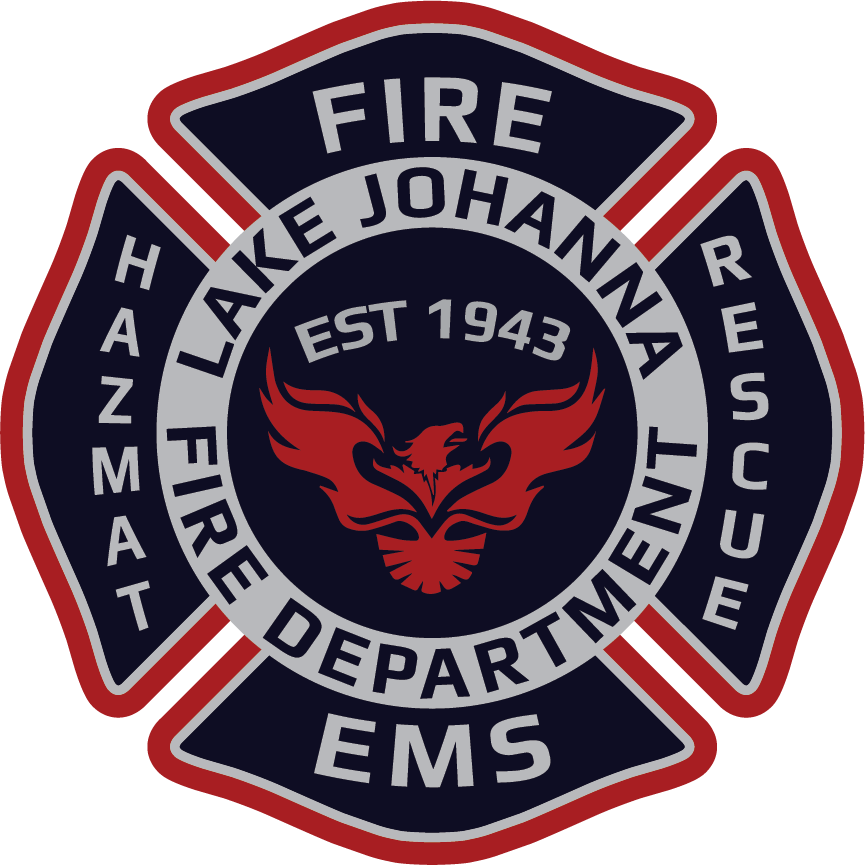 LAKE JOHANNA
FIRE DEPARTMENT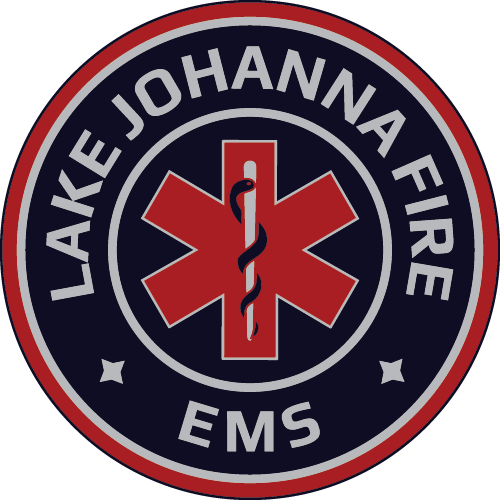 This permit is for open burning as allowed and specified in Minnesota Statute 88.16, Minnesota Uniform Fire Code, and local ordinances.
Applicant agrees:
To keep this fire under control and assume responsibility for all damages and costs that may result from burning done under this permit.
To attend this fire until completely extinguished.
To have this permit available at the burn site for inspection.
Not to conduct burning during any air quality event.
That prevailing wind must be away from nearby occupied buildings and less than 10 miles per hour.
Not to burn paper or cardboard.
To extinguish fire immediately if this permit is revoked.
Prohibited Materials Include:
Oils, rubber, plastics, tires and chemically treated materials such as railroad ties, treated lumber, composite shingles, tar paper, insulations, composition board, sheet rock, wiring, paint, hazardous and industrial waste.
Application:
Please complete all three sections prior to submitting the application.